November 30th, 2008 by
Edward Dron
I recently received an email from Specsavers regarding a video spoof they produced. The video is well put together; however, I struggled to connect the concept with the message. How would Specsavers glasses have helped the man know what's at the bottom of the slide? The pairing seemed forced. That's often the danger of doing a spoof.
It was not until I saw the original Barclaycard Waterslide video that I understood the inspiration for this spoof. The Barclaycard video is definitely a tough act to follow.
Specsavers Spoof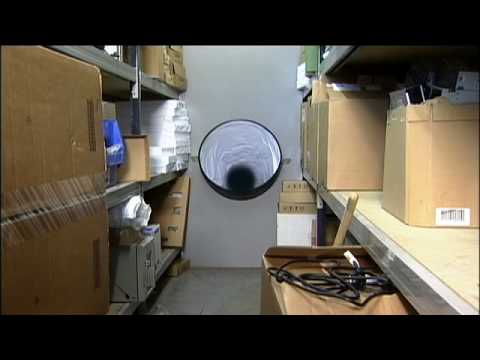 Original Barclaycard Waterslide
Here are a few simple rules to help ensure your spoof video is as successful as the original:
The spoof should be able to stand on it's own two feet. You shouldn't have to explain it.
The spoof should be funnier than the original, or it will simply make your company look lame.
If you're directly making fun of the original video, pick a popular video to spoof.
Don't force it. Make sure the concept fits your marketing message and brand.
Here's a great example of a spoof video: click here
If you're new to my blog, you may want to subscribe to my RSS feed. Thanks for visiting!
Posted in Techniques, Viral Examples|