June 9th, 2008 by
Edward Dron
Last week at the 2008 MACU conference I was reminded of an amazing Apple ad titled "Think Different". It manages to inspire me every time I watch it. As marketers I believe that we should all watch it…at least once.
I'm a big believer that what you choose to focus on will determine how you see the world around you. The same can be said about advertising. If you surround yourself with mediocre ads, you will produce mediocre ads. To create advertising that is unique, memorable and engaging you need the attitude of a rebel and good old fashioned courage. In a world of complacency and mediocre ads, sometimes it's necessary to readjust your focus.
This video inspires me to strive for the unusual, to not settle for adequate, and yes, to think differently. I highly recommend you click this video.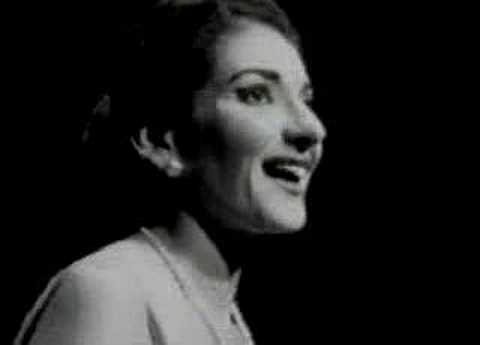 Now go out there and create something amazing!
If you're new to my blog, you may want to subscribe to my RSS feed. Thanks for visiting!
Posted in Cool Stuff, General, SEO, Techniques|
No Comments »